After a four-year hiatus, the Lowland Surf Competition returns this weekend, sparking anticipation and excitement among the local surf community. In light of the infrequent competitions in recent years, seedings for the event primarily include those who participated in the 2023 nationals in Thurso or represented Scotland in Longboarding.

The provisional schedule of the competition on Saturday, 16th September, includes:

11am: 8 Men's heats (20 mins each)
2pm: 3 Women's quarterfinals
3pm: 3 Junior quarterfinals
4pm: 4 Men's quarterfinals

Please see the draw below:

Final decisions on the semi-finals and finals scheduled from 5:30-8pm will be made by 4.30pm, accounting for surf conditions to either complete the competition on Saturday or carry them over to Sunday, starting at 12noon.

A big shout out and thank you to Alder Sportswear who have donated a host of prizes for the winners of the event!

Continuing the surf spirit, an after-party will light up the night on Saturday, 16th September, starting from 8pm until midnight at West Barns Village hall. The event is an opportunity for the surf community to kick back and have a nice social, meet others and more. We are raising funds for Wave Project too, so after costs, everything raised will go to this great charity. Its £10 entry at the door and for officials and competitors £5 entry. There will be soft drink refreshments but no bar – so it's BYOB! Should be a fun night – all are welcome!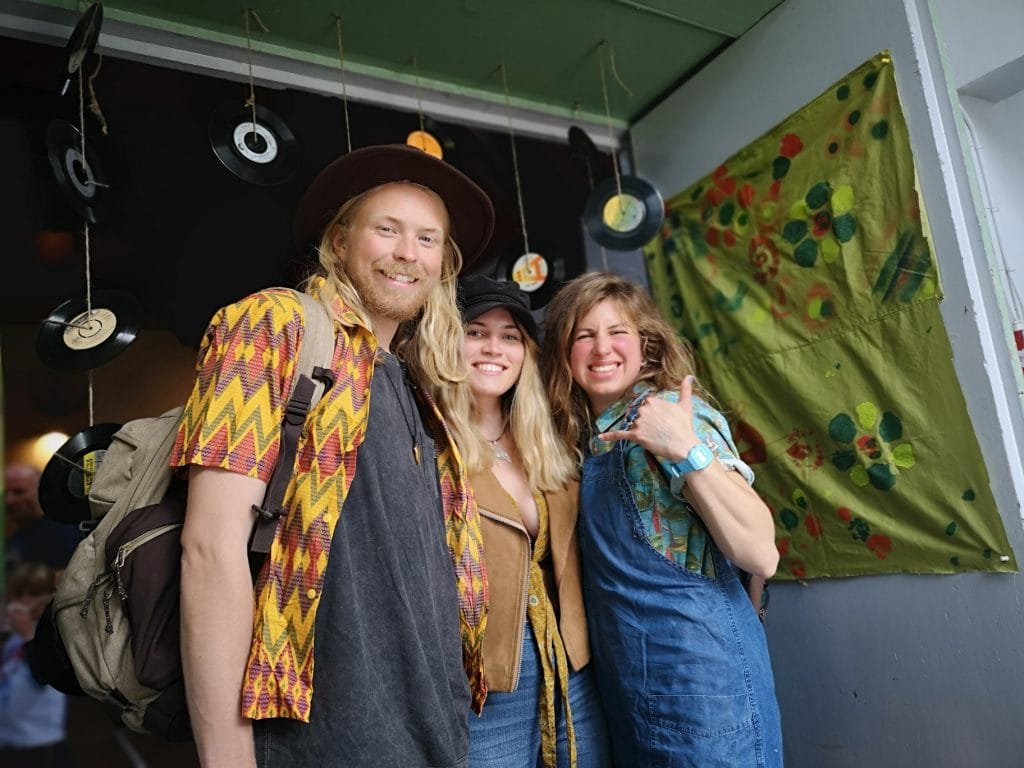 We are doing an art night on Friday to create the props for the social – if anyone interested in helping and meeting the DJ's or other local surfers that are helping out – give us a text message and we will let Malcolm know who's organising the night. 07971990361