Scottish Surf News & Events
Welcome to our News & Events page, where we keep you updated on all the exciting happenings at Coast to Coast Surf School as well as the latest Scottish surf news!
From upcoming surf tours and special events to the latest news in the world of surfing. This is your go-to source for staying connected with our vibrant community. Get to know more about our surf school's milestones. Hear about unforgettable experiences from fellow surfers around Scotland.
Stay tuned for announcements regarding seasonal promotions, surfing workshops, instructor spotlights, and community engagement initiatives. Our News & Events page is the perfect platform for you to get involved. Find the most relevant surfing content tailored to your interests.
Bookmark this page and visit regularly to never miss out on the exciting world of surfing at Coast to Coast Surf School and the larger Scottish surf scene!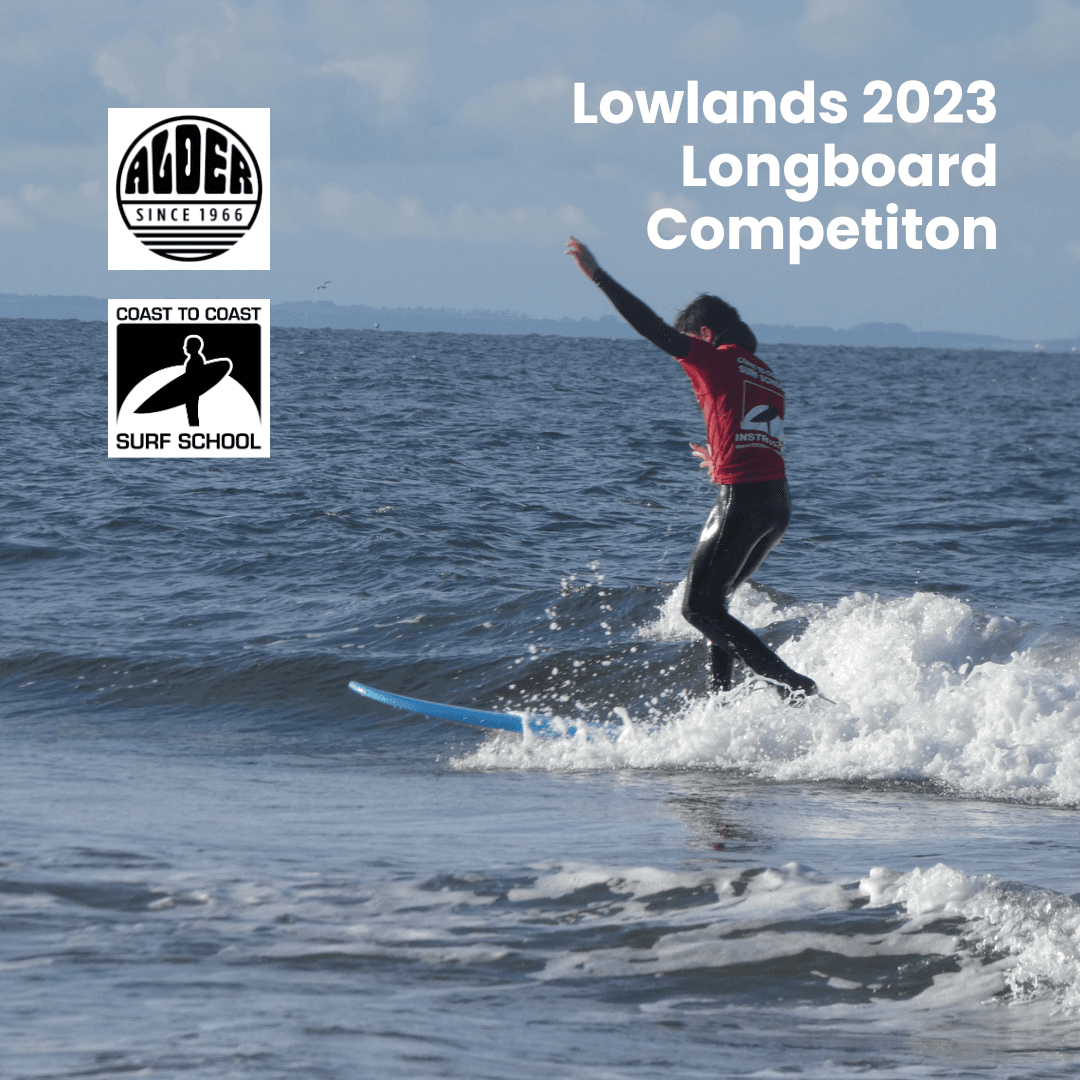 Competitions
After a four-year hiatus, the Lowland Surf Competition is back, sparking anticipation and excitement among the local surf community.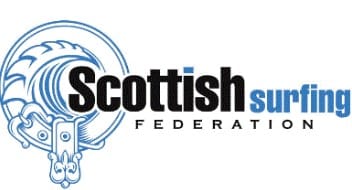 Scottish Surfing Federation
Established in 1975, the Scottish Surfing Federation, affiliated with the ISA – the World Governing Surfing Body, and the European Surfing Federation, has diligently overseen the sport in Scotland.
Check out their website for further news & events.
Just fill out the form and we'll get back to you as soon as we can.