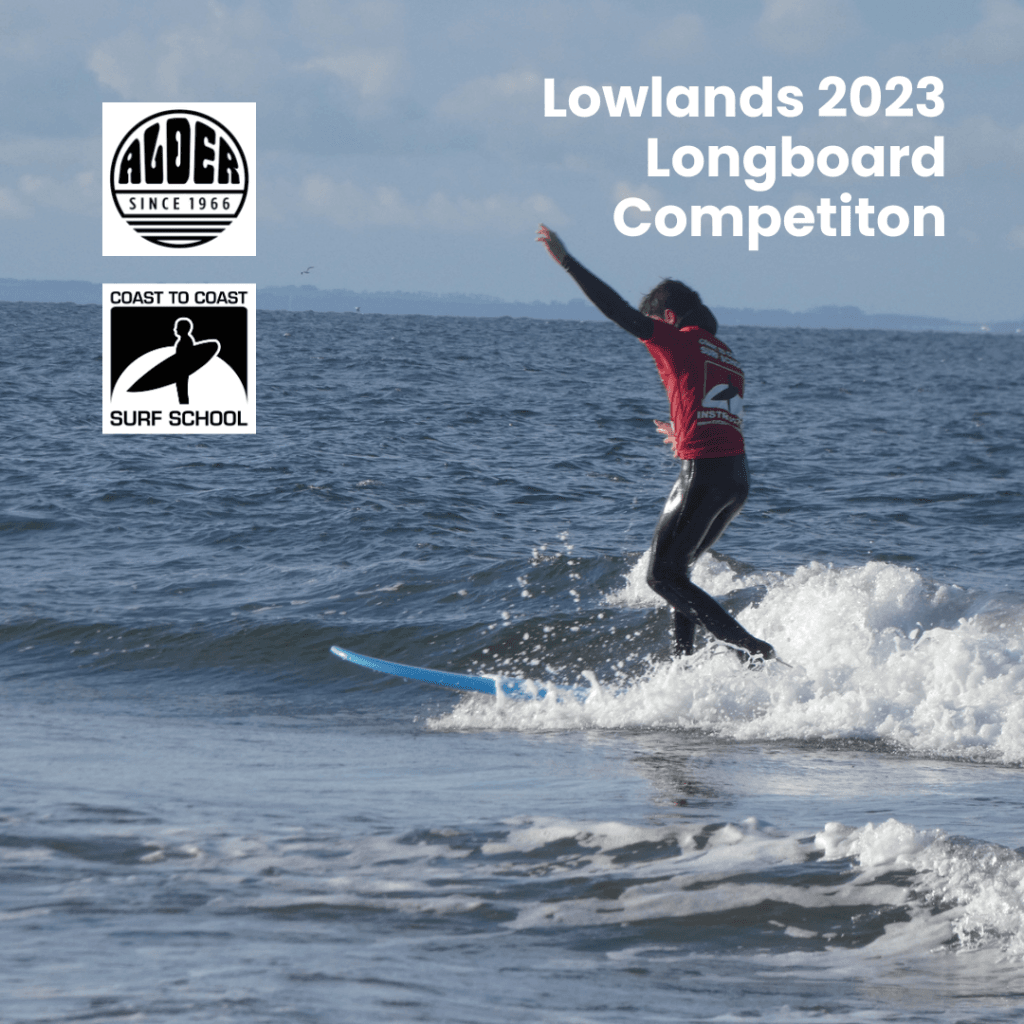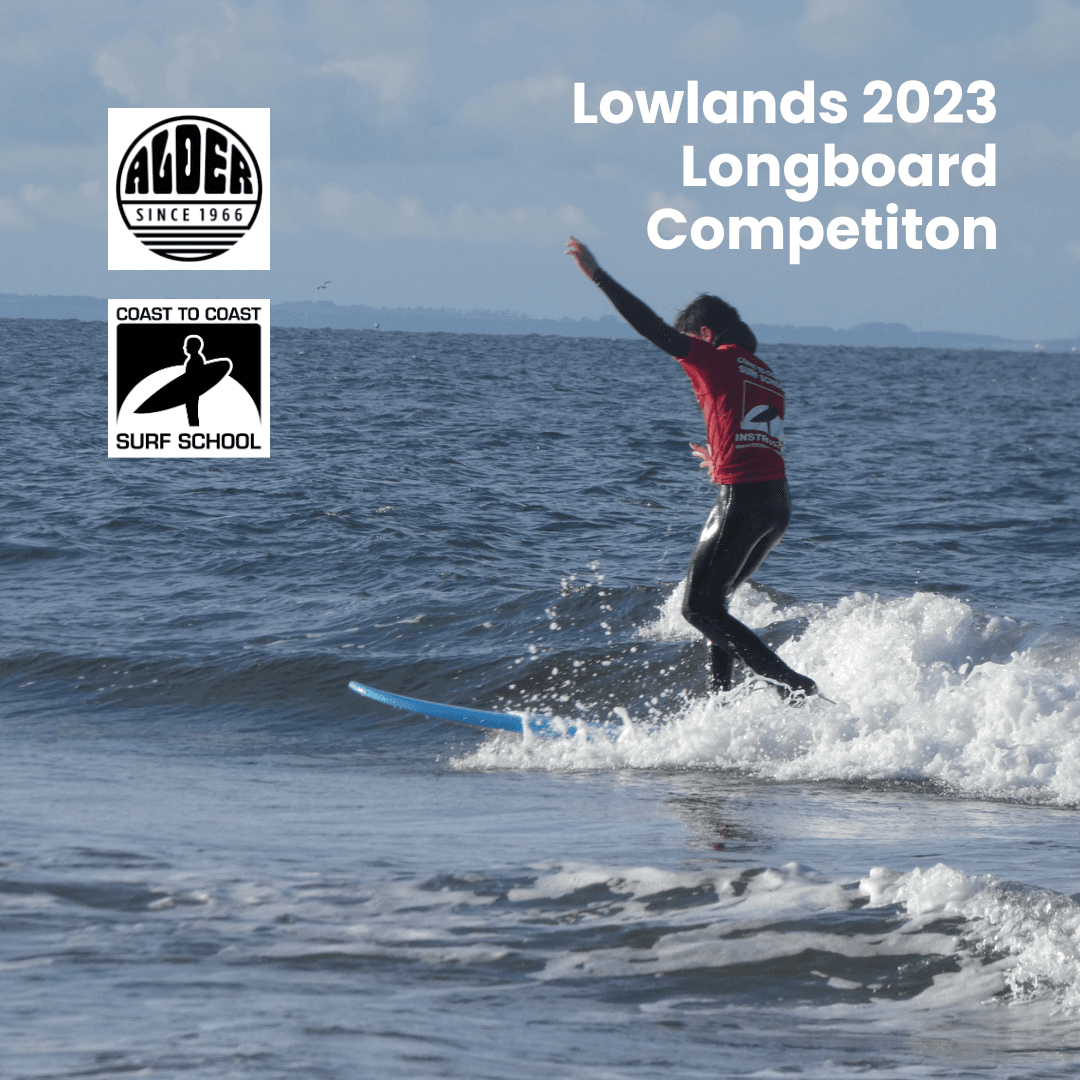 After a four-year hiatus, the Lowland Surf Competition is back, sparking anticipation and excitement among the local surf community.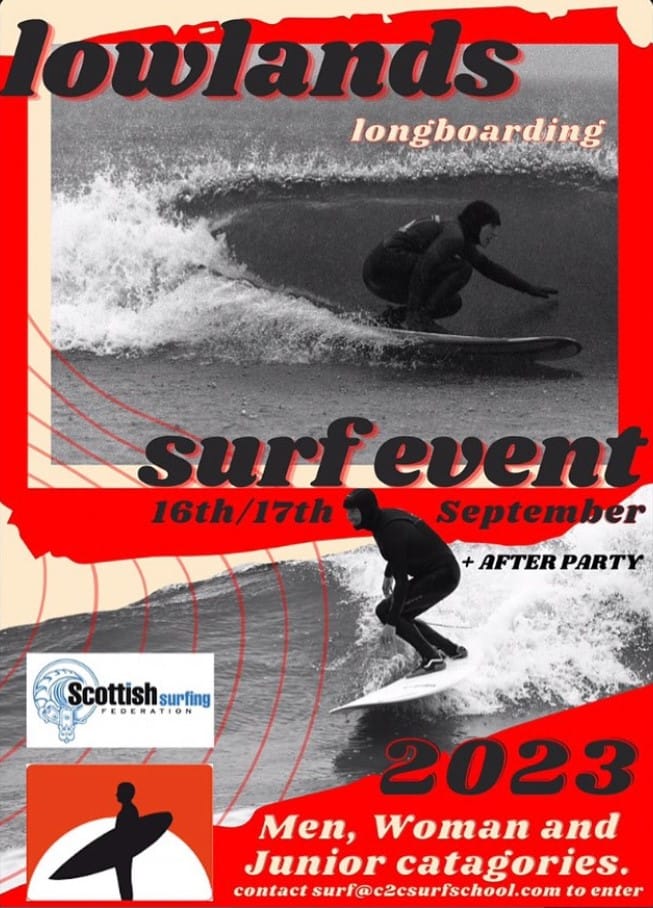 Join the Lowlands Longboarding Competition on Sept 16-17. Surf, dance, and celebrate with us in Dunbar's favourite event!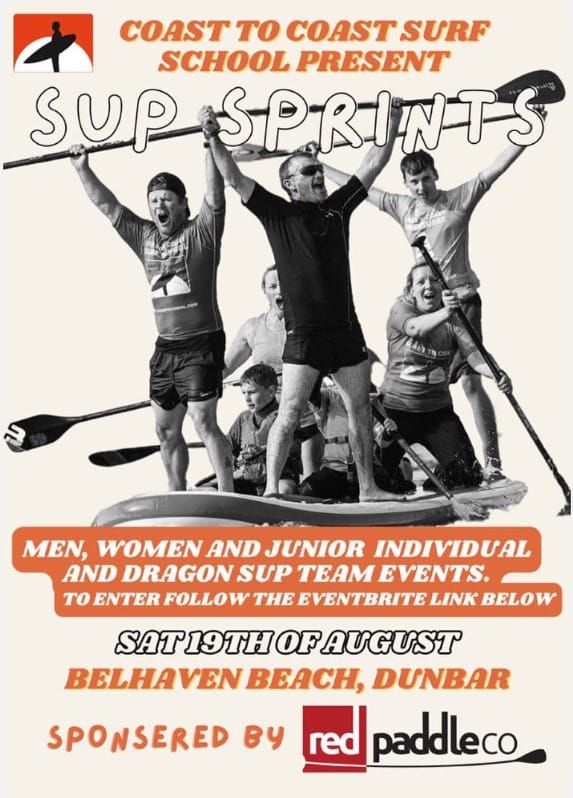 It's that time of year again! One whole day of paddleboarding madness. Last year was so much fun we have decided to do it again.