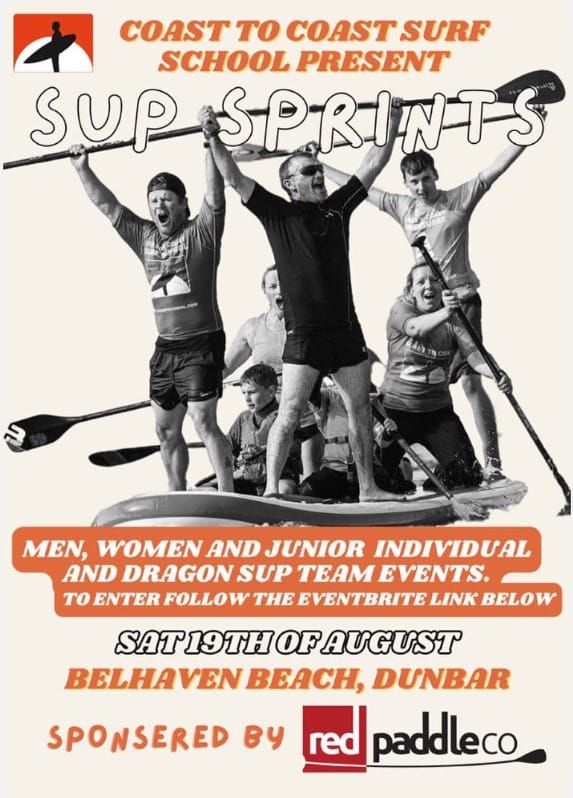 It's that time of year again! One whole day of paddleboarding madness. Last year was so much fun we have decided to do it again.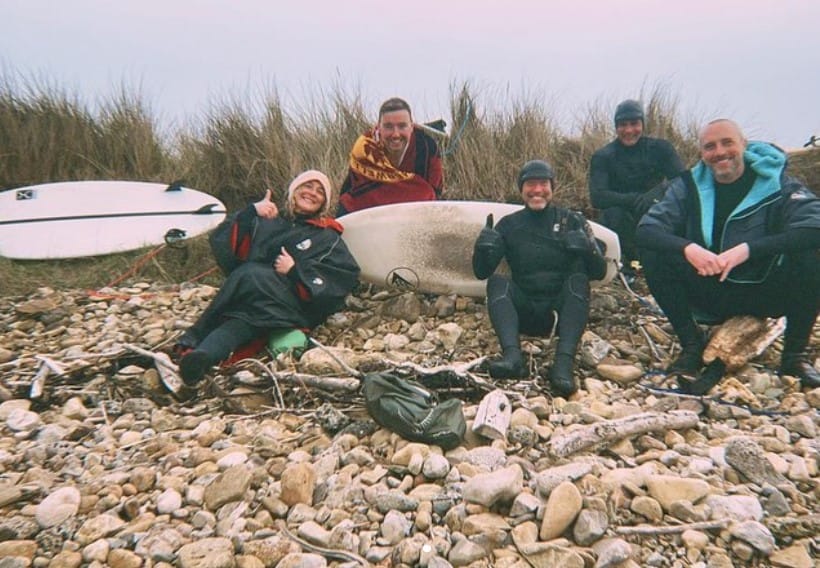 Our first Mobile Surf Tour of 2023 was a fantastic success, featuring an amazing group of surfers, epic east coast swells, and expert guidance to help participants improve their skills and explore Scotland!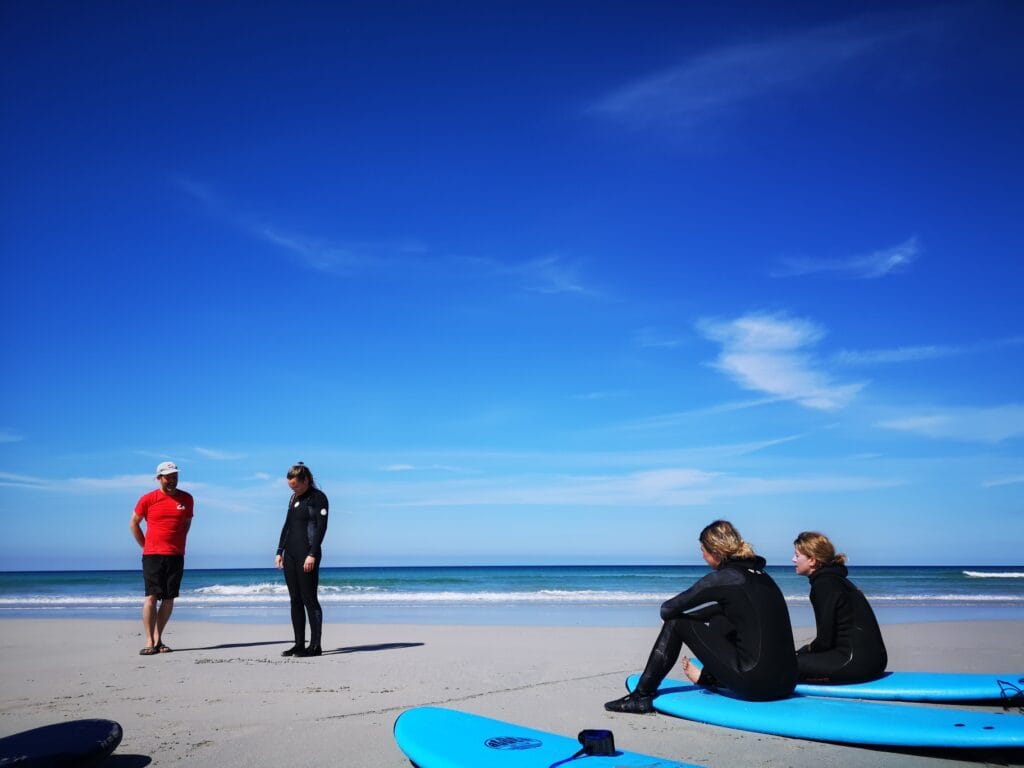 Discover Coast to Coast Surf School, Scotland's premier surf school offering surf lessons, surf tours, SUP adventures, and coasteering experiences for all ages and skill levels.