Celebrating Our 4th Consecutive TripAdvisor Travellers' Choice award
For the fourth year 2019, 2021, 2022 and now 2023, Coast to Coast Surf School has made it into the top 10% of attractions worldwide. We've been awarded the prestigious 2023 TripAdvisor Travellers' Choice this year are beyond stoked. We would like to extend a heartfelt thank you to our amazing community of surfers and adventurers for giving such positive reviews.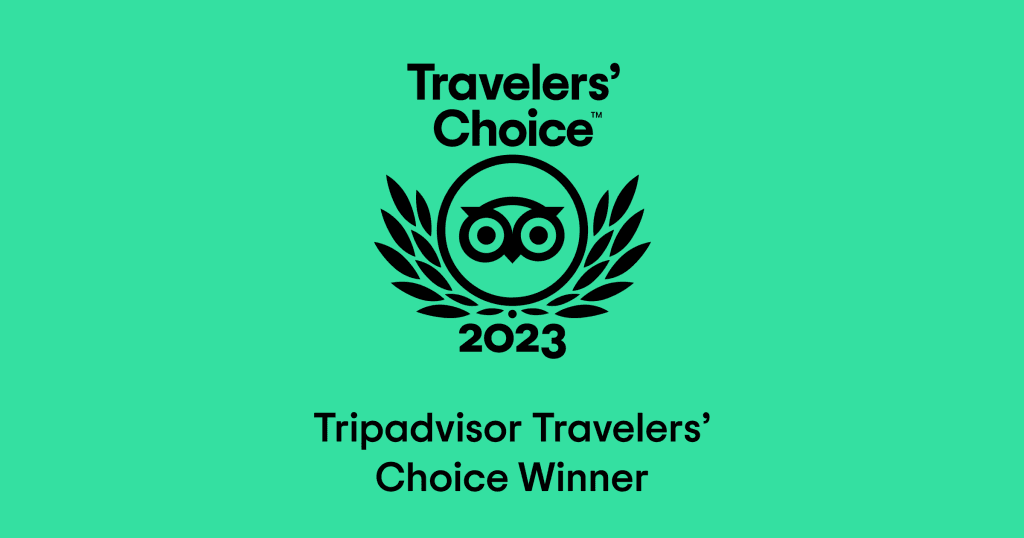 At Coast to Coast, our mission is to share our love for surfing and the outdoors. We do this by offering high-quality lessons for all skill levels and creating unique adventures along Scotland's stunning coastlines. We truly take pride in teaching you how to ride the waves, develop your surfing or paddleboarding or simply have fun with us in the sea and are humbled by your response..
Thank You!
The Coast to Coast Team